About
We are passionate fashion enthusiasts who strive to provide our customers with the best of both worlds - premium quality bags and unique accessories at affordable prices.
Our journey began with the realization that everyone deserves to own high end fashion without having to sell a kidney to afford it. So, we decided to create a brand that offers a wide range of premium yet affordable luxury brands that elevates your fashion game and complements your lifestyle.
On our website, you'll find a carefully curated selection of brands that offer stylish and practical items to suit all your needs and preferences. We only source our products from the best manufacturers and designers worldwide, ensuring that the bags and accessories we showcase are made with the finest materials and attention to detail.
We're committed to providing you with excellent customer service and making your shopping experience as smooth and enjoyable as possible. So, what are you waiting for? Come on in and explore our fabulous range of fashion items today!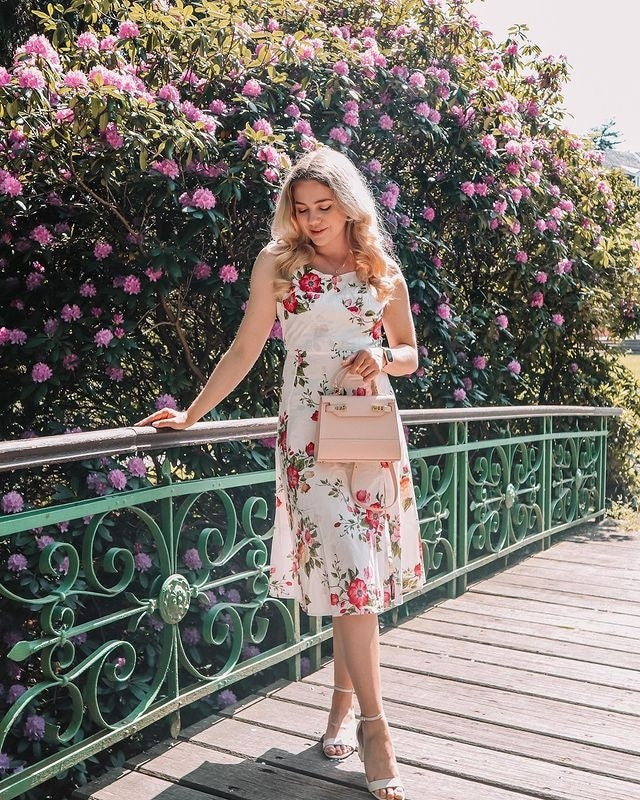 Our Mission
We are on a mission to help you express your signature style with affordable, high-quality fashion bags and accessories that add a unique flair to your daily life. We believe in empowering our customers to rock their individuality with confidence.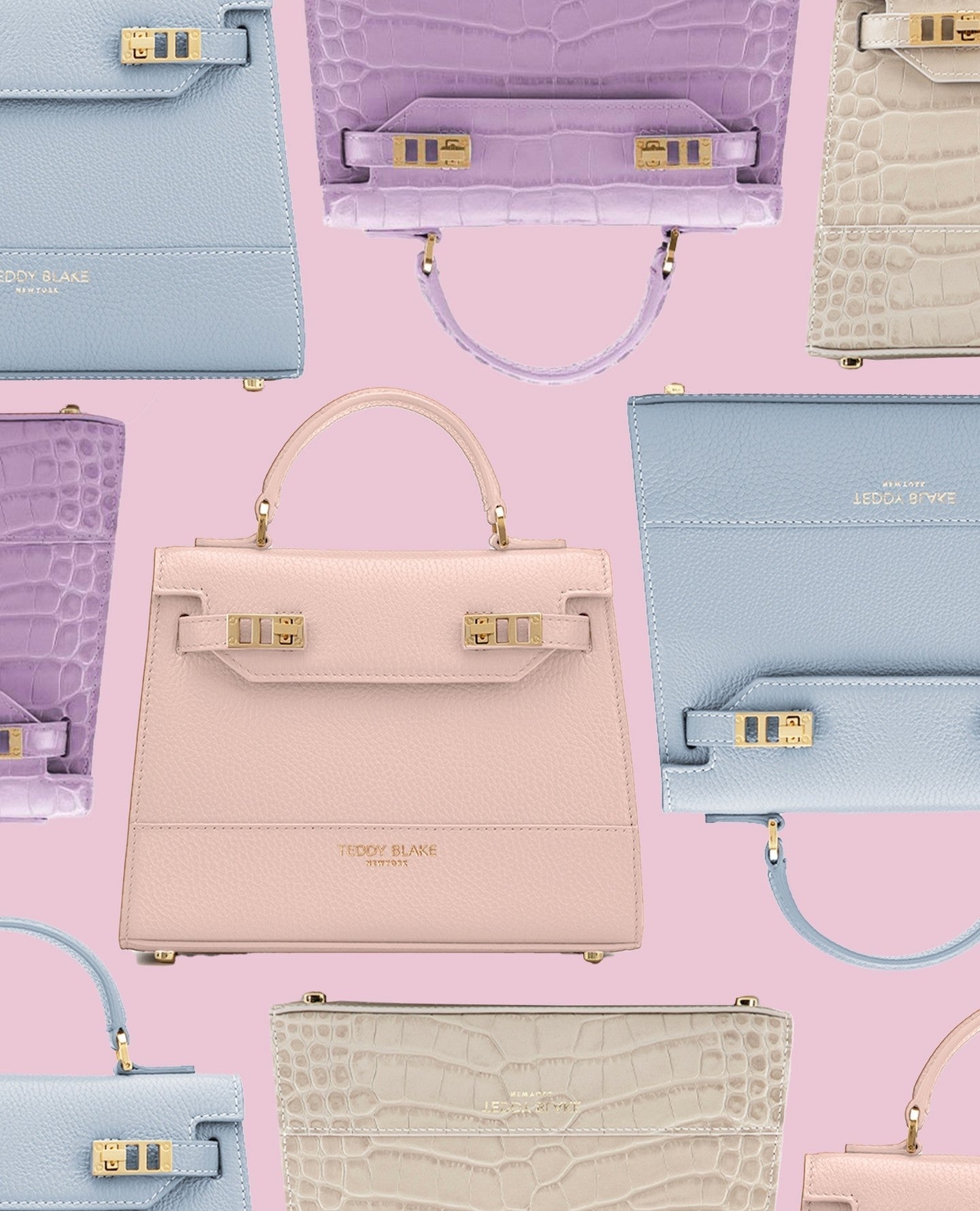 Our Vision
Our vision is to ignite creativity and self-expression and help you flaunt your unique style. We are dedicated to keeping you ahead of the fashion curve with affordable stylish fashion, while promoting sustainable, ethical, and socially responsible practices within the industry.